Company overview
NK Kron - packager and supplier of centrifugal pumps in Russia and CIS:
Established in 1992
Location: Tula
Authorized Distributor of Flowserve company (leader of Pump equipment on World Market)
Production capacity: 300 pump units / year
Installed base of more than 1,000 pump units (including KRON production and Flowserve units)
Employees headcount: 80
Professional Pump Unit packager
Key customers:
The Company's products are used in upstream and downstream oil and gas, petrochemicals and chemistry (98% of sales)
More than 500 end users
Company structure:
Management team have long expirience in pumps business including complicated EPC Oil&Gas projects with International EPC's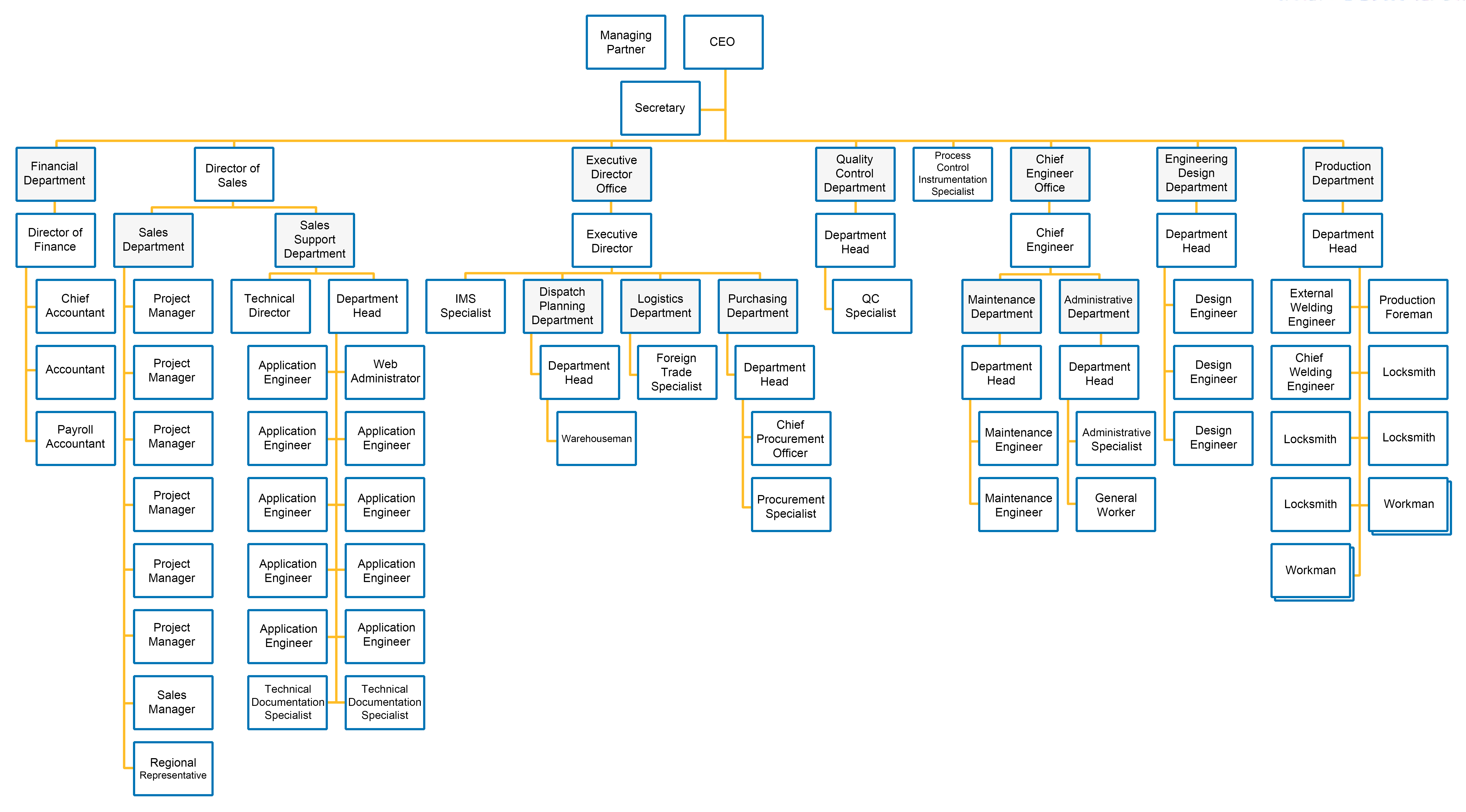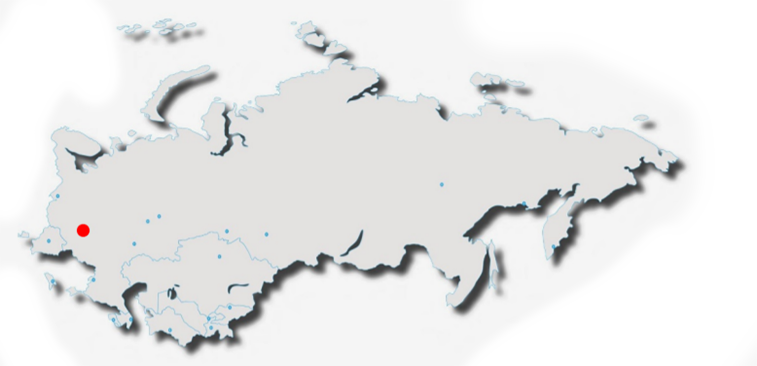 Cover all
Russia&CIS area
Strategic partnership
Status of authorized representative for implementation and after-sales service of centrifugal pump units
Agreement validity: two years renewal
Localized production that meets all the requirements of major domestic customers (incl. Import substitution program)
Unique highly specialized equipment with the latest Flowserve know-how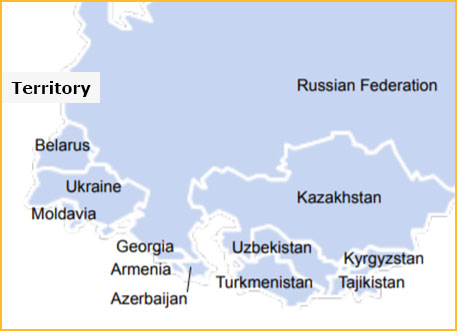 Product portfolio
Centrifugal pumps for upstream and downstream oil and gas, chemicals and petrochemicals
1API (Oil & Gas)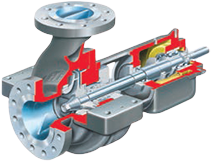 ÌÍÕÈ Series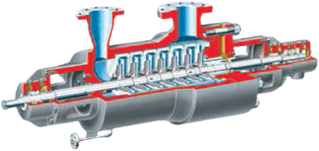 MBH Series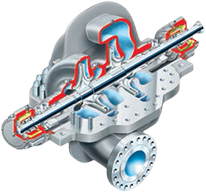 MMH Series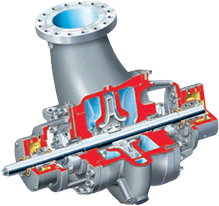 MMP Series
HBK Series
2Chemical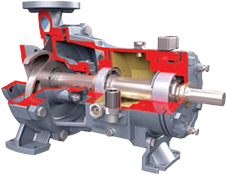 ÌÍÕÈ Series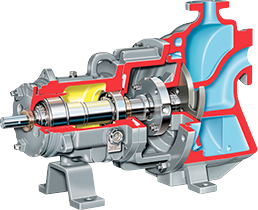 ÌÍÕÂ Series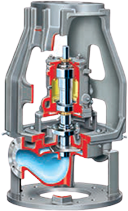 ÌÍÕÑ Series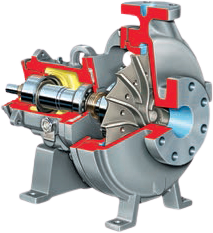 ÌÍXL Series
3Power & Mining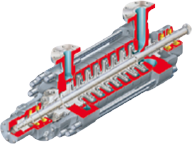 ÌÍÑ Series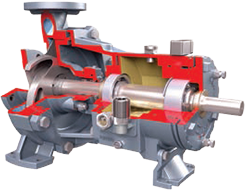 ÌÍÕ Series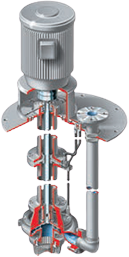 ÍÂÊ Series
4water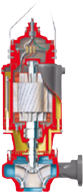 N Series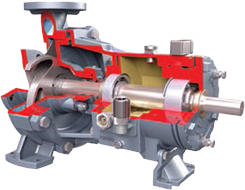 MHX Series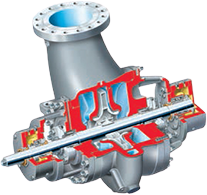 MMP Series
2016-2017 Company took strategic decision to change business focus from own produced CNS pumps to cooperation with World Leading pump manufacturers and concentrate on Selection, Adaptation to Russian Standards, Packaging, Start-UP and Service installed base. This business model change based on long experience on Pump market allowed company to multiply revenue and establish strong base for future grow.
Key Strategy drivers:
Competitive price level based on TOP level World pump technology combined with Locally sourced components;
Russian pump unit in accordance with Import substitution government program;
Local service support for customers based on access to international KnowHow of Pump service and repair technology;
Flexibility of production capacity due to possibility to use all worldwide manufacturing ability of Flowserve;
Knowledge and experience in this business including work with international EPC contractors
Production site
Fully equipped to cover all packaging needs
Description
PMI procedures;
Supplier control procedures;
Full coverage withQA/QC procedures;
ITP based on customer requrements;
English/Russian documentation package
GOST/ISO standards